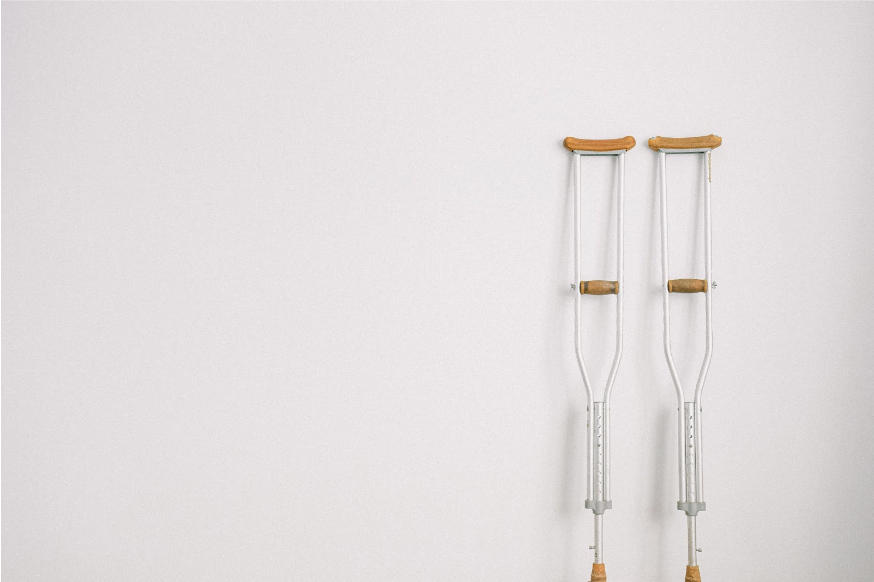 For an individual facing a catastrophic injury, a chronic illness or another circumstance for which long-term medical care will be necessary, creation of a life care plan by a licensed nurse is a crucial initial step in arranging for their needs to be met. What is a nurse life care planner in terms of qualifications, and what roles do these professionals fulfill?  
Cardinal LifeCare Consulting offers a team of certified legal nurse consultants who partner with law firms across the nation, helping them to establish claimant needs and associated costs through objective, evidence-based life care planning. To learn more about this service, read on or call us at 724-487-0519. 
What Is a Nurse Life Care Planner?
To become qualified to provide life care planning services, a legal nurse consultant must gain the skills and experience to compile this comprehensive document outlining a patient's ongoing medical and nonmedical needs in light of their injury/illness. This includes the ability to review and analyze patient records and perform applicable research to specify the financial sum needed to meet a claimant's needs over time.
At Cardinal LifeCare, our licensed legal nurse consultants are highly trained to build life care plans and medical cost projections based upon the specifics of:
The claimant's medical condition;

Their projected resulting care needs over their lifetime;

Their area of residence;

And other individual factors. 
Once put together by a life care planning professional, this impartial assessment can serve as a highly valuable resource during settlement negotiations or trial. A nurse consultant may also be called upon to act as an expert witness, explaining the information included in the life care plan and citing relevant evidence before a judge and jury.
Learn More About the Value of Life Care Planning
If you were curious to know what is a nurse life care planner and how these professionals assist attorneys, hopefully this information has been helpful. To discuss the particulars of how our experienced life care planners may support your law firm with a case you are working on involving a personal injury, reach out to us at 724-487-0519.