These links are presented for informational purposes only and as a service to visitors to the CARDINAL LIFECARE web site.
Recovery Resources
Consumer Safety Resources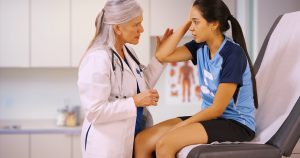 Spinal Cord Injury Treatment
Traumatic Brain Injury Treatment
National:
Pennsylvania:
Pennsylvania Department of Health Brain Injury Help Line:
1-866-412-4755
Pittsburgh and Western Pennsylvania: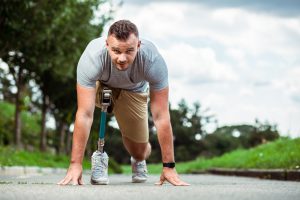 Amputation Resources
Organizations:
Publications
Home Modifications/Aging In Place Resources
Cerebral Palsy/OBGYN Resources
Disability Publications
Aging Care Resources
AARP. Free information to assist with goals for retirement.
AARP Age Discrimination Fact Sheet. Offers data to help protect against age bias in the workplace.
Agingcare.com. Gives information regarding financial issues vital to seniors.
American Association of Daily Money Managers. Matches financial professionals who can provide personal financial/bookkeeping services to senior citizens and the disabled.
ElderCare.gov. Connects community services for older adults, including housing, transportation, and financial services.
Elder Justice Initiative (DOJ). 'The Department of Justice is committed to the issue of elder abuse and financial exploitation of older Americans. Their role in combatting these crimes is to promote justice for older Americans, help victims and their families, enhance state and local efforts through training, and support research to improve elder abuse policy and practice.'
Money Smart for Older Adults. Provides awareness among elderly and caregivers on how to prevent elder financial exploitation and to encourage advance planning and informed financial decision-making.
National Academy of Elder Law Attorneys. Provides a directory of elder and special needs law attorneys.
Nursing Home Compare. Presents details about the past performance of every Medicare and Medicaid certified nursing home in the country.
Senior Housing options. Senior relocation assistance.
SeniorLiving.Org Comprehensive guide of up to date scams that target older Americans.
NAELA Q&A. When Looking for An Elder Law and Special Needs Planning Attorney
NAELA Elder Law and Special Needs Law Ethics.
Product Liability Resources