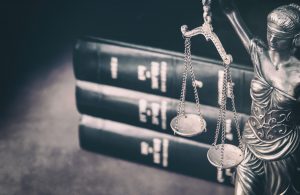 A life care plan critique can be a critical part of your legal case. Reviewing a life care plan requires a skilled consultant with extensive knowledge of the healthcare field to perform objective research and analysis. Our network of credentialed, board-certified nurses, physicians and experts are up to the challenge.
What is a Life Care Plan Critique?
A life care plan outlines the long-term healthcare management requirements, both medical and non-medical, that are required by an individual facing a catastrophic injury or chronic illness.
Often, when this plan is presented by opposing counsel in a legal matter, it must be reviewed for standard of care and methodology by a set of experts. The experts at CARDINAL LifeCare Consulting are qualified to perform such a review.
At CARDINAL LifeCare Consulting, we take pride in our detailed methodology when providing both life care plans and life care plan critiques. When our consultants discover a discrepancy we rely on evidence – based support and treatment guidelines.
Our organization of medical consultants includes:
Nurse Practitioners
Physicians
Specialists
Physician Assistants
Nurses
Anesthesiologists
Nurse Anesthetists
Pharmacologists
This range of field expertise gives us a unique ability to work ethically and efficiently to review and critique life care plans for attorneys and adjusters, and it provides our clients with the confidence that we can complete the job competently. When you entrust CARDINAL LifeCare Consulting with a critique, you gain the benefit of research and educational support for case preparation.