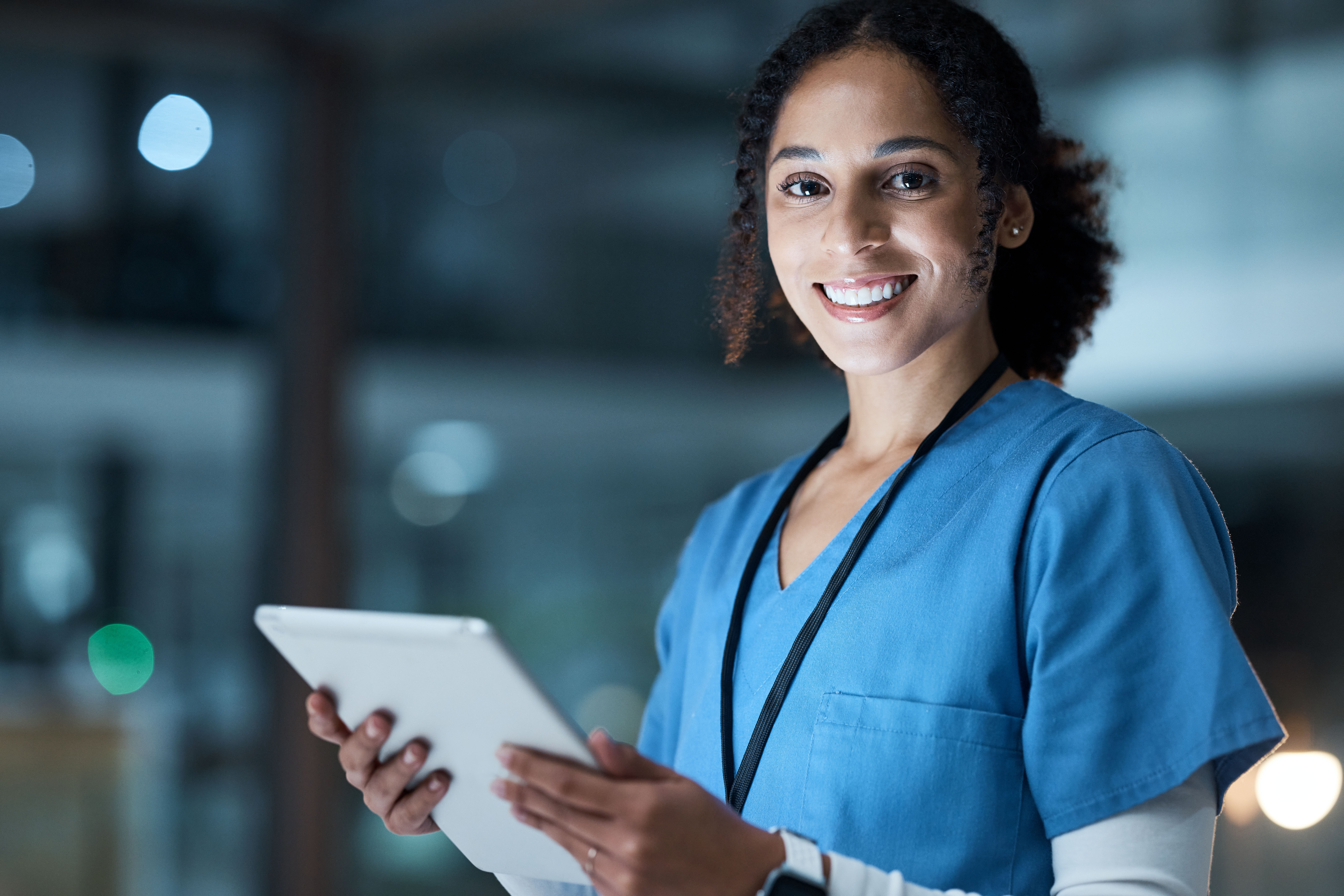 Are you interested in the field of medical consulting and looking to contribute to a self motivated and supportive team? CARDINAL LifeCare Consulting is always looking for dedicated individuals to join us as we promote the standard of life care planning and nurse consulting.
Enjoy a Career with Endless Opportunities
The rewards of a Medical Consulting Career are boundless—it's a job full of exciting opportunities for growth. At CARDINAL LifeCare Consulting we set a high standard. You'll be contributing to a team of motivated professionals whose first priority is to ensure ethical practices.
If you have the necessary experience in the medical field and are looking to further your career, we encourage you to apply to one of the available positions below. We're proud of our winning team and look forward to speaking with you about your skills.
AVAILABLE OPPORTUNITIES FOR A MEDICAL CONSULTING CAREER:
Nurse Consultant – Medical/Legal (RN Contractor)
Requirements:
Must hold one or more of the following certifications: CCM, CDMS CRNN, LNCC, CLNC, CNCLP, CLCP
Life Care Planning (CNLCP, CLCP, LNCP-C)
2-3 years of experience in timelines and chronologies
Experience in Microsoft Office (most importantly Word and the ability to manipulate tables)
Legal Nurse Consultant Certified (LNCC,CLNC)
Nurse Consultant – Case Manager (RN)
Must have an unrestricted RN license in PA or residing state
Must have mobile phone and reliable transportation
Nursing malpractice/liability insurance (minimum liability of $1,000,000)