Having the right group of licensed registered nurses on your team could greatly impact the litigation process. Ensure you achieve the best results for your client by consulting with CARDINAL LifeCare Consulting's legal nurse consultants.
What is a Legal Nurse Consultant?
Legal nurse consultants serve as the link between the medical and legal worlds, bringing clarity and clinical experience to the courtroom during a case or trial. Nurse consultants may also offer their expertise to government offices, insurance companies, risk management departments and independent practices. Anyone in need of medical research, interpretation and analysis may call on the specialized services of a legal nurse consultant.
At CARDINAL LifeCare Consulting, we belong to both the National Alliance of Certified Legal Nurse Consultants and the American Association of Legal Nurse Consultants. We're proud to have provided our professional and clinically-based reports to attorneys and adjusters throughout the Pittsburgh area and nationwide with great success for our clients.
What Kind of Cases Require a Legal Nurse Consultant?
Medical Malpractice
Cases involving medical negligence, breaches of duty and standard of care, or other medical malpractice require the thorough review of a medically-trained expert. We are skilled in evaluating the injuries resulting from alleged malpractice as well as the impact they will have on the individual who sustained them.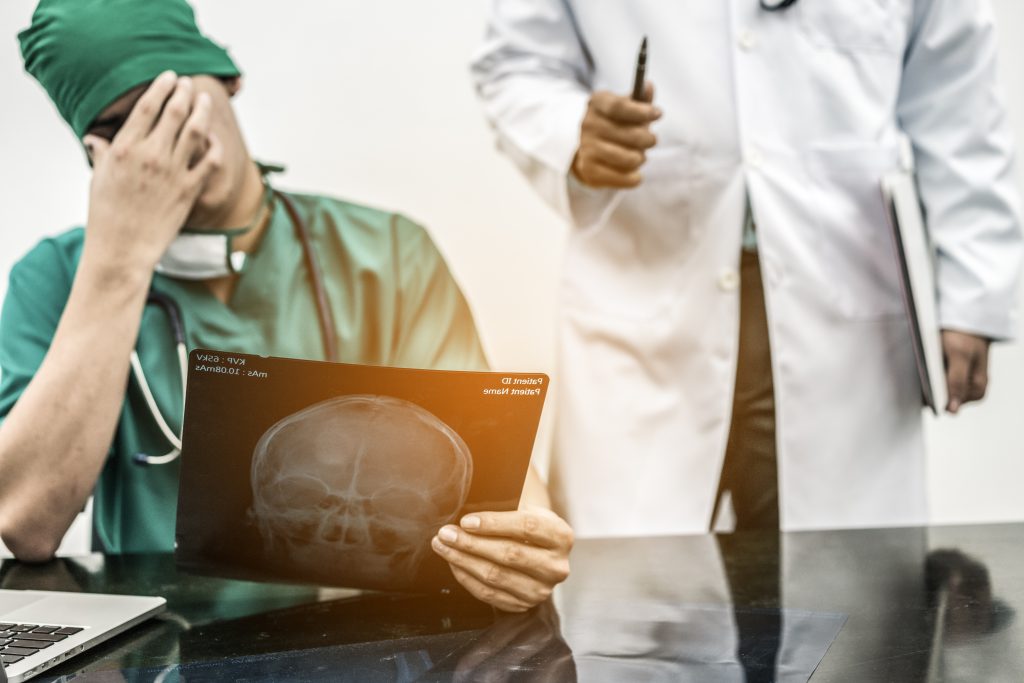 Our services for medical malpractice nurse consulting include:
Merit screening
Multidisciplinary liability assessment
Identify breaches of duty
Interpret and apply medical standards of care
Discover missing medical records or tampering
Assistance with interrogatory questioning
Expert witness location and screening
Personal Injury
Whether it be an auto accident, slip and fall, assault and battery or other personal injury case, it's important that a legal nurse consultant has performed an exhaustive review of the injury and past and present medical records. With our medical expertise, you can quickly and accurately identify the strengths and weaknesses of your personal injury case.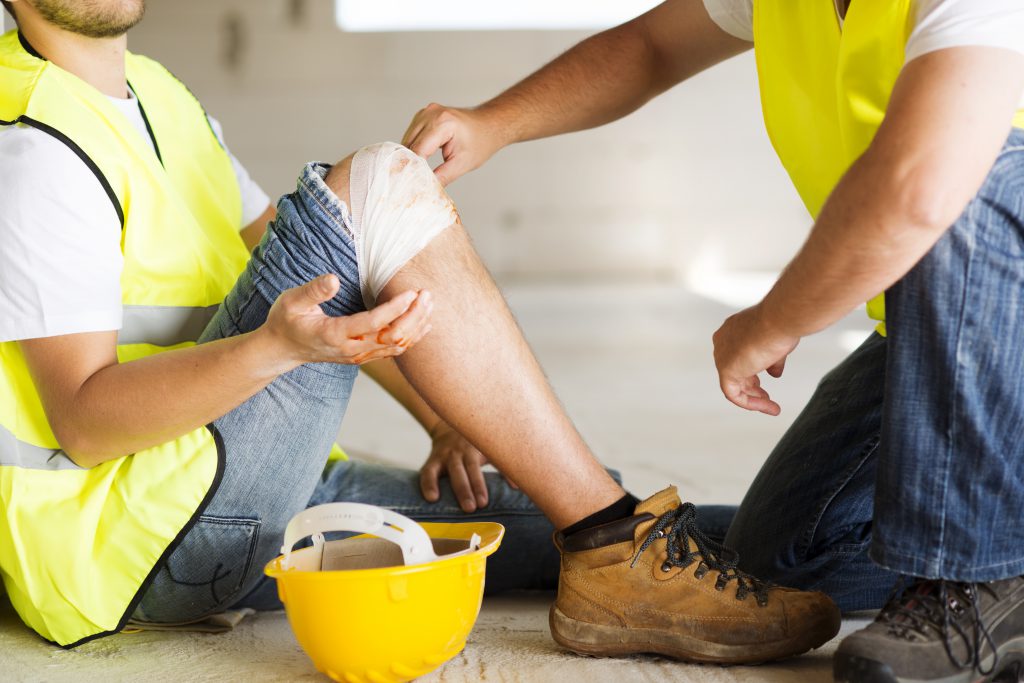 Our services for personal injury nurse consulting include:
Analysis of medical issues
Comprehensive medical summary
Application of standards of care
Clinical research
Pain and suffering reports
Pharmaceutical Litigation / Product Liability / Mass Tort
It's important that a nurse consultant be able to differentiate between product liability and medical malpractice or negligence. Our licensed RNs are have both the education and the experience to make these kinds of analyses and to also evaluate the effects of medication errors, long-term side effects, improperly prescribed or filled medication, drug recalls and other aspects of pharmaceutical litigation.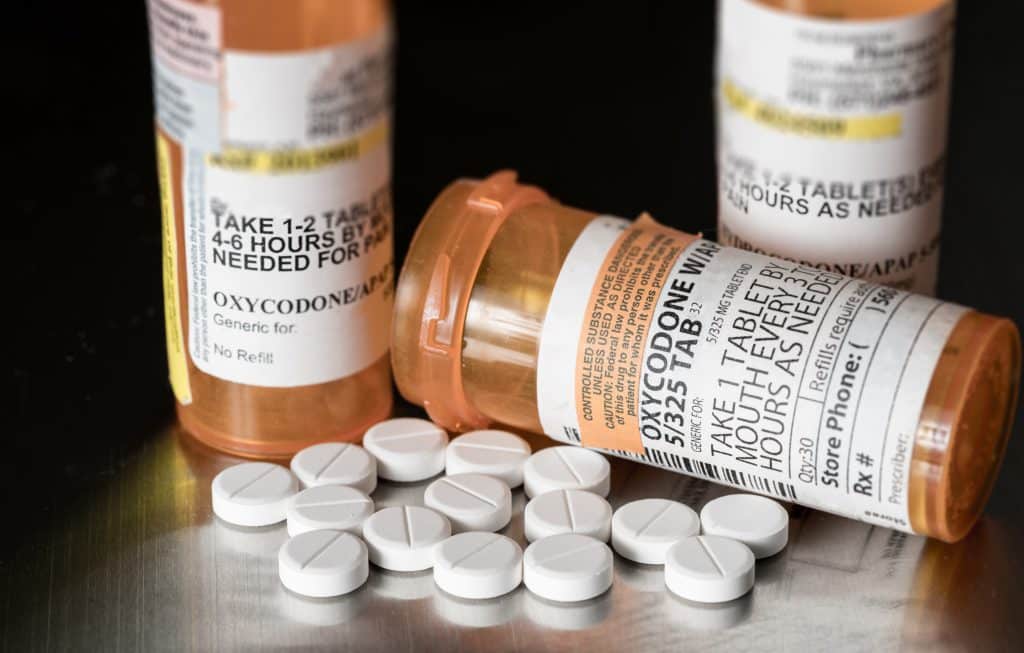 Our services for pharmaceutical litigation nurse consulting include:
CaseMap® utilization
Initial Analysis and Screening for the Medical Experts Review
Identify Adverse Events vs. Adverse Outcomes
Categorization of Key Medical Events
Track Progress and Critical Details
NIH, FDA, and CDC research
Legal Nurse Consulting Services from CARDINAL LifeCare Consulting
By engaging CARDINAL LifeCare Consulting, you'll receive our case winning services, such as:
Initial medical record analysis to assess cases for merit
Extensive record review to determine clinical causality, assess damages and to support or disprove allegations
CaseMap® and TimeMap® utilized to create concise / comprehensive
Reports, narratives, charts and outlines.
Prepare chronology of medical events and correlate to claims
Define multidisciplinary standards of care and regulatory requirements
Determine, if any, deviation in standard of care
Identify essential missing information and/or screen for record tampering
Research and summarize authoritative medical and nursing literature
Provide education regarding medical facts and relevant issues
Coordinate and attend IME as necessary
Provide support with medical portions of discovery, depositions, trial and other legal proceedings
Assist with exhibits and other demonstrative evidence
Locate and screen appropriate medical experts based on credentials, experience, and expertise
Distinguish weakness and strengths from a clinical perspective