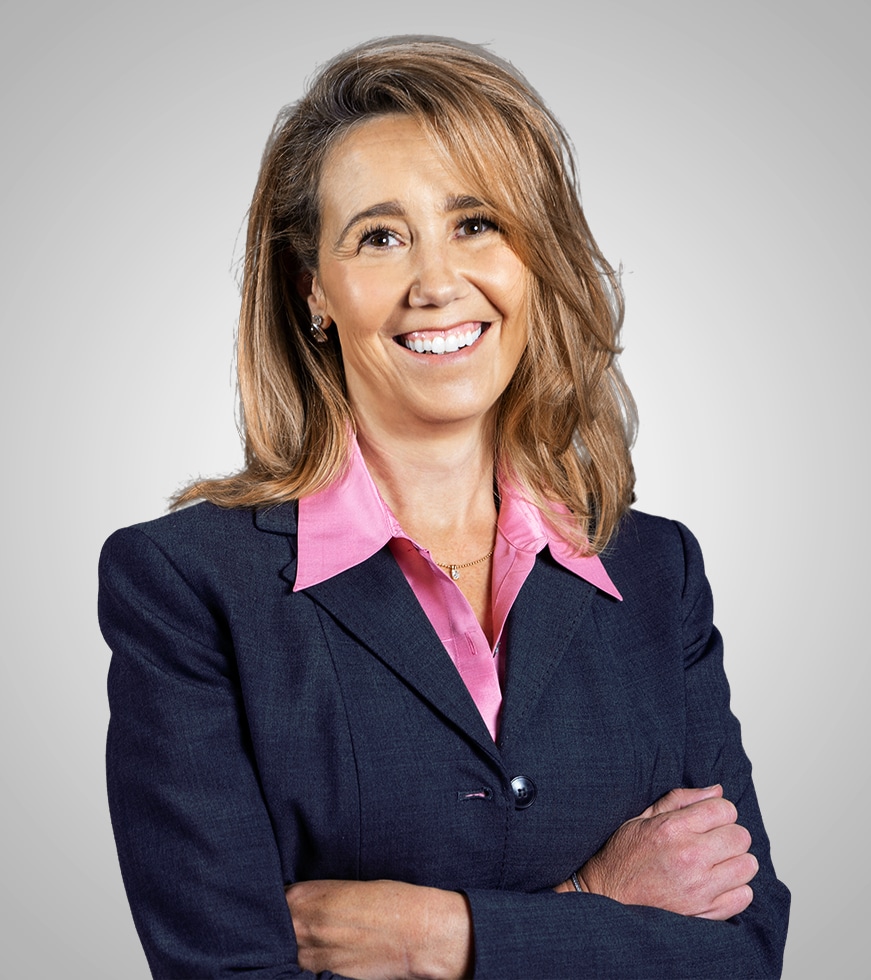 Kelly K. Campbell, RN, BSN, CP, CCM, CNLCP, CLCP, Founder
After a career in healthcare spanning over 20 years, Kelly realized the value she could provide at the intersection of the medical and legal industries—she decided to create CARDINAL LifeCare Consulting. Her experience working at a national clinical level as a nurse and perfusionist has made her an expert on policy procedures, orientations, standards of care and more.
During her years as a clinical specialist, Kelly participated in the first robotic heart surgery in the nation, including the development of an international clinical outcomes study.
As a sales manager and educator, Kelly has worked with executives, physicians, managers, surgeons, specialists, nurses and more to convert them to new, innovative techniques. She applies these same skills daily as a life care planner to ensure she presents juries with facts in the clearest, most effective way.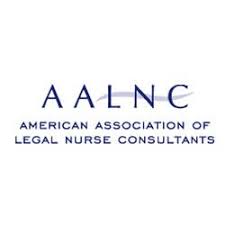 Kelly is a Contributor and Reviewer for American Association of Legal Nurse Consultants
(AALNC) 4th Edition Principle Practice and Chapter Author AALNC 4th Edition textbook;
Director at Large Pittsburgh AALNC & President Pittsburgh AALNC; Member American
Association Nurse Life Care Planner Executive and Committee Chair Board; Chapter Author for upcoming Core Curriculum Nurse Life Care Planning, Reviewer for Journal Nurse Life Care Planning; past Co-Chairman and Chairman for the Journal of Nurse Life Care Planning; Member of Board of Directors for Western Pennsylvania Visiting Nurses Association – Hospice and Lutheran Senior Life, Adjunct Faculty for Duquesne University Graduate School of Nursing- Forensic Clinical Nursing/Life Care Planning/ Legal Nurse Consulting; a published author and accomplished speaker. Kelly is on the advisory committee to review the standards and procedures for Life Care Planners, IARP.
CARDINAL LifeCare Consulting was created with the mission of bringing elevated research practices and critical analysis into medically related litigation. As life care plans become more prevalent in personal injury, medical malpractice, elder abuse and other cases, CARDINAL is here to provide evidenced-based information—presented clearly and persuasively. With a vast network of medical experts, physicians, technicians, and legal nurse consultants, we offer an array of medical legal services, including life care planning, life care plan critiques, medical cost projections, medical legal consulting and case management. In everything we do, we pride ourselves on being objective, reliable, and accountable.
Professional Credentials
CARDINAL LifeCare Consulting is a full service medical-advisory firm developed and designed to serve as a complement to your legal team. CARDINAL LifeCare Consulting is devoted to being a professional resource for all your customized case needs while providing ethical, time saving and cost effective strategies that will assist in leveraging your competitive clinical edge.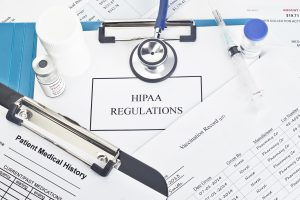 CARDINAL LifeCare Consulting provides:
HIPPA compliance providing patient confidentiality
Research and education supporting you preparation
A multidisciplinary network of credentialed, board-certified physicians, nurses and experts
Our company provides clinical consultative services for both defendants and plaintiffs. Services include case screening, medical record review, research, education, medical consultant and expert witness referrals.
Fields of Expertise:
Physicians
Specialists
Anesthesiologists
Pharmacologists
Physician Assistants
Nurse Anesthetists
Nurse Practioners
Nursing