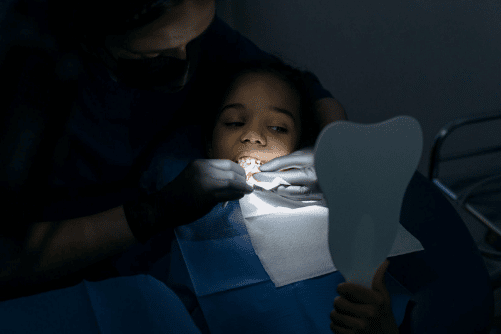 From a young age, visiting a dental professional regularly is an important step in maintaining good oral hygiene and health. For dentists offering their services to infants and children, specialized knowledge and skills are required to ensure a high level of care. In a case where the quality of dental care provided to a young patient is called into question, a pediatric dentist expert witness may be called upon to offer an informed clinical perspective.
At Cardinal LifeCare Consulting, we help law firms across the nation locate and retain the leading expert witnesses in a variety of medical disciplines, including dentistry. If you're interested in exploring the value of partnering with an expert witness for a particular case you are involved in, reach out to us at 724-487-0519 or continue reading.
The Role of a Pediatric Dentist Expert Witness
Pediatric dentistry may encompass a wide range of oral healthcare services for infants and children, including preventative, therapeutic and even cosmetic dentistry. Within this specialty, dentists are held to a set of care standards designed to protect patients. 
If an allegation arises that a dentist failed to meet one or more of these care standards, the services of a pediatric dentist expert witness may be engaged. This type of professional will rely on their in-depth training and experience in the area of pediatric dentistry in order to:
Investigate the case at hand by examining patient records and reviewing other case details;

Perform relevant research as needed;

Establish whether there is sufficient evidence available to support the claim; and

Compile evidence and prepare it for presentation in court or during settlement.
Finally, if called upon, an expert witness can provide their impartial, evidence-based testimony to educate the jury during a trial and strengthen the client's case. This can be hugely beneficial in any type of case involving an allegation of deviation from established dental care guidelines.
Depend On Our Experts to Support Your Case
For cases specific to pediatric dentistry, it's important to find an expert witness equipped with the necessary knowledge, education and resources to deliver effective services. Cardinal LifeCare is proud to serve as the bridge between legal professionals and highly qualified medical legal experts. 
In addition to locating, screening and recommending the country's top expert witnesses, we also retain our own network of certified life care planners who can assist with all sorts of cases surrounding allegations of patient harm. To connect with one of our consultants about your case, call us at 724-487-0519.