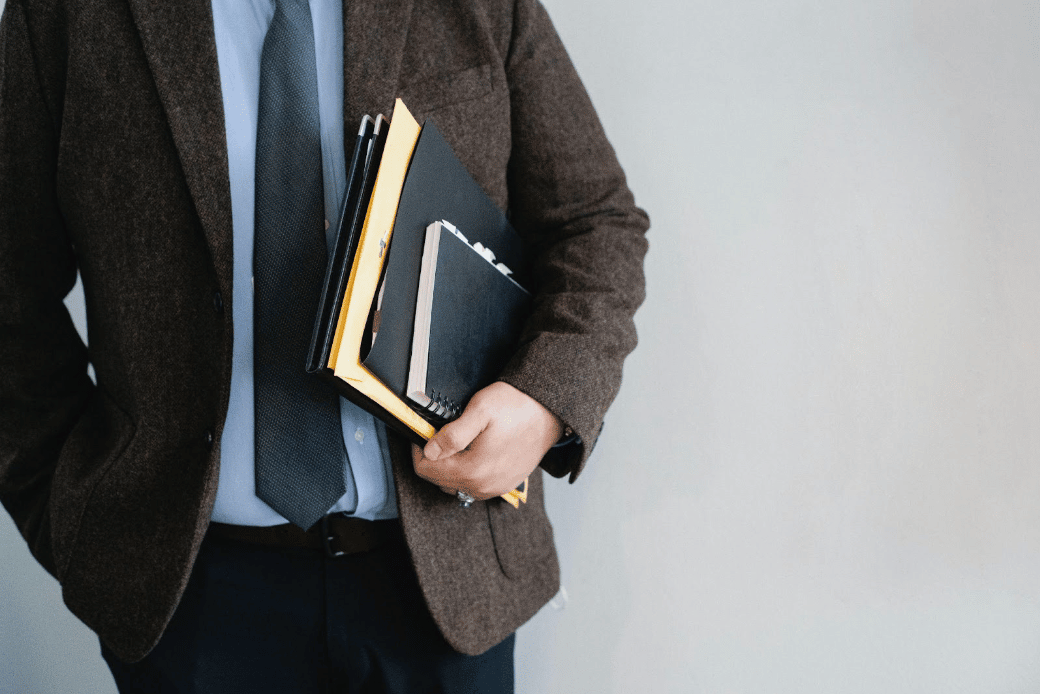 In litigation surrounding a claim of personal injury, malpractice or negligence, the outcome of the case can hinge greatly on the experts chosen to represent the clients. Expert witness services may be leveraged on either side of a case to help substantiate or disprove the claim being made. In many states, finding a qualified expert to review and provide their opinion on the case at hand is required before a lawsuit may be filed in the first place. 
For complex medical legal matters of all sorts, Cardinal LifeCare Consulting provides a network of specialists who can objectively assess case details in order to determine whether there are grounds for a legal claim. These professionals can then testify and share their findings, delivering clinical clarity founded upon evidence in the courtroom. Learn more about our services in this article, and call us at 724-487-0519 to speak with one of our knowledgeable consultants.
#1 Expert Witness Services in the Country
In various capacities, a medical expert witness can help legal professionals build a strong and compelling case by citing applicable research, credible testimony and clear evidence. At Cardinal LifeCare, our vast network includes certified medical professionals with proven expertise in all of the following specialized areas:
Cardiology;

Orthopedics;

Labor and delivery;

Pain management; 

Amputation; 

Critical care;

Plastic surgery;

Concussions and other brain injuries; 

Medical malpractice/negligence;

And beyond.
All of the professionals with whom we connect attorneys are thoroughly screened to ensure they have the extensive training, knowledge and credentials needed to provide effective expert witness services. Our recommended experts are highly skilled in applying medical records, evidence-based practice guidelines and their own expertise in order to evaluate and speak on whether a claim can be supported. 
Law Firms Across the Nation Count On Our Valuable Services
If you are seeking a qualified medical expert witness aligned with the specific type of case you are working on, look to Cardinal LifeCare for help locating them. Along with these case-benefitting services, our team of legal nurse consultants is also available to create detailed, impartial life care plans outlining long-term patient care needs and projected costs.
To obtain the reliable legal medical consulting services you need to help win your client's case, contact us at 724-487-0519.