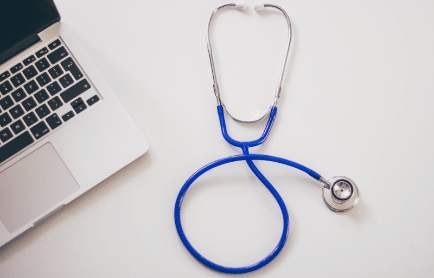 From on-the-job mishaps to roadway incidents to surgical errors, many kinds of serious injury cases can call for the creation of a document called a life care plan. Life care planning services entail an in-depth case review by experienced nurse consultants to determine patient care needs and how much they will cost to fulfill over time. 
At Cardinal LifeCare Consulting, we take pride in providing objective, evidence-based life care plans that serve as a valuable resource throughout personal injury litigation. Law firms nationwide count on our services to support them in serving clients in a wide range of case types. Read on to learn more, or call us at 724-487-0519.
#1 Life Care Planning Services Company in USA
More detailed than medical cost projection, life care plan creation typically involves an in-person interview with the injured party to gain insight into their situation, along with research and correspondence with experts. Here is an overview of Cardinal's typical process:
We start by securing approval from the patient to review their medical records. Depending on the particulars of their injury or condition, this could mean looking at anywhere from a few months up to several years of medical records.

We work closely with treating physicians and other experts involved in a case, consulting with them to help us make fair, well-reasoned care recommendations and to coordinate the necessary care.

Putting together our carefully evaluated findings and research, we arrive at a figure that will be sufficient to provide for the patient's needs and to help them attain the best possible quality of life. 

Along the way, we rely on the expertise of our professional life care planners, using evidence-based medicine to back up all data and figures.
To uphold accuracy and consistency across cases, we follow a fine-tuned methodology; at the same time, we customize our life care planning services with regard for the varying needs of each individual patient and case.
Complex Healthcare Management Calls for a Detailed Life Care Plan
If you're an attorney or team of attorneys working on a severe injury case anywhere in the U.S., Cardinal's life care planning and expert witness services can be of enormous worth. To learn more about how our credentialed legal medical consultants may be able to assist with a specific case, reach out to us at 724-487-0519.