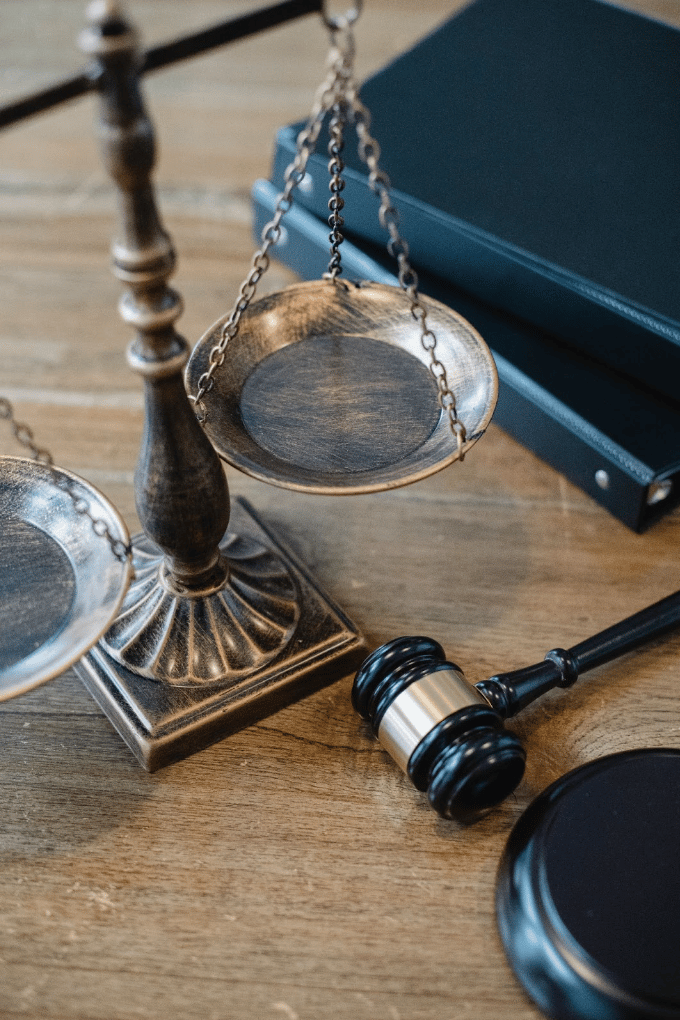 Whether they occur on a job site, on the road or elsewhere, personal injuries can have an extensive impact on an individual's quality of life. In a case where an injured person believes that negligence of another party is to blame on some level for their circumstances, they may choose to file a lawsuit. When exploring resources that may be valuable in this context, one may wonder – what is a life care plan in a lawsuit? In this article, we will clarify what this document entails and how it may be leveraged to support a case.
If you are a legal professional working on either side of a personal injury case, look to Cardinal LifeCare for objective, carefully constructed life care plans and life care plan critiques, plus other case-strengthening services that can help you better represent your clients.
What Is a Life Care Plan in a Lawsuit?
For attorneys working to compile the necessary evidence to prove or disprove negligence allegations and create a compelling case, a life care plan can be a key asset. Let's take a closer look at what life care planning entails, including what it includes and how it can help support a case:
What is a life care plan in a lawsuit?

– A life care plan is a document outlining a claimant's current and future care needs and the costs of meeting these needs. To deliver accurate projections, a life care planner will consult the patient's medical records, care guidelines and other relevant resources, along with conducting an interview. 
How can a life care plan be used in legal matters?

–

Pointing to figures and evidence detailed in a life care plan can help a legal professional in demonstrating the need for a certain demand amount to support a claimant's care. This document may be referenced during trial or settlement negotiations. 

What is a life care plan critique?

– If the soundness or impartiality of information found in a life care plan is called into question, a legal team may elect to have consultants perform a critique of the document. This process entails similar methodology and in-depth research to life care plan creation. 
In any sort of legal matter involving a claimant with an injury or condition necessitating long-term medical intervention or assistance, life care planning is a vital step in helping the individual finance the care they need.
Cardinal LifeCare: Bridging the Medical & Legal Worlds
At Cardinal LifeCare, our network includes a comprehensive array of legal medical consultants with vast field expertise, from physicians to pharmacologists. Owing to their training, experience and commitment to professionalism, our team is able to provide highly reliable, thoroughly researched life care plans and other services that can shift case outcomes. 
Are you interested in learning more about the case-benefitting potential that can be unlocked through evidence-based life care planning? Reach out to our knowledgeable experts at 724-487-0519.