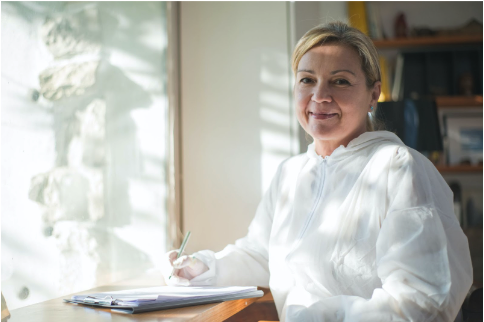 In a legal case involving allegations that a patient sustained an injury or illness due to negligence attributable to another party, a licensed nurse consultant can be a critical ally. Serving as a link between the claimant, their medical team and their legal advisors, this professional will help to make sure that the right type and level of care is provided to aid the individual's recovery.
At Cardinal LifeCare Consulting, we offer expert assistance with personal injury cases of all sorts, connecting attorneys across the nation with certified life care planners and litigation care managers. Continue reading or call us at 724-487-0519 for more information on our services.
Where to Find a Reliable Licensed Nurse Consultant
For personal injury litigation, our nurse case managers draw on their clinical experience to deliver the following case-benefitting services:
Life care plan creation – Our consultants will begin by collecting patient details, performing research and writing an appropriate life care plan. This document will fully lay out the patient's care needs resulting from their personal injury or illness, specifying the involved costs for ongoing medical care, daily needs and nursing.
Care coordination – To help facilitate the care plan, our consultants will work closely with the patient's medical providers to verify that treatments are being administered on schedule and according to the outlined guidelines.
Rehabilitation support – If and when a patient is able to return to work, our consultants can advise on what the patient needs in order to perform the specific occupation safely and effectively, in light of their condition. In case of a return-to-work dispute, they can advocate for the patient and cite their research-based findings.
Additionally, Cardinal LifeCare can match your law firm with registered nurses or other medical professionals who possess the credentials and specialized background needed to serve as an expert witness in court or settlement negotiations.
Medical Legal Professionals Ready to Work on Your Case
To secure and retain highly knowledgeable nurse consultants who approach their work with integrity, professionalism and attention to detail, look no further. Get in touch with Cardinal LifeCare at 724-487-0519 to learn more about how we can assist with a particular case on which you are working.