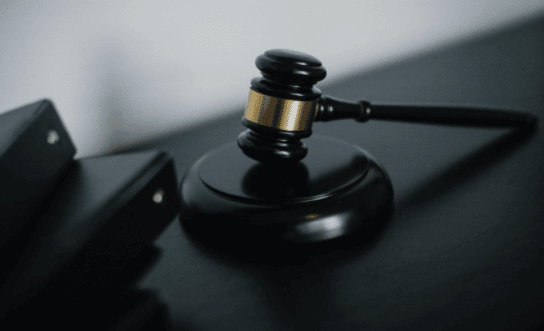 By law, U.S. product manufacturers, distributors and others involved in making products publicly available have a responsibility to disclose all potential health hazards of using their product(s). When a company fails to do so – or when they attempt to downplay the possible damages which could result from use of a specific product – it may be grounds for a product liability claim. For personal injury litigation of this sort, a product liability expert can provide an objective, evidence-based analysis of the case, along with other valuable services.
If you are an attorney working on a personal injury case involving a product defect, consulting an experienced team of licensed RNs can be a huge asset to your case. At Cardinal LifeCare, our trusted legal nurse consultants are qualified to analyze and evaluate long-term effects in a product liability case, as well as to serve as expert witnesses during litigation. Let's take a closer look at common types of product liability claims and how our team may be of assistance with them.
Product Liability Expert Witness: How a Legal Nurse Consultant Can Help
From medical devices to toys to prescription drugs, virtually any type of product can have defects. Unfortunately, it is rather common for defective products to cause injuries, thereby giving reason for a product liability claim to be filed. One common example that often falls under product liability is mesothelioma linked to asbestos exposure.
Typically, product liability claims are grouped into one of three major categories:
Manufacturing defects

, which occur during the manufacturing process and generally involve shoddy workmanship and/or use of low-quality materials to make the product;

Design defects

, which typically stem from poor design and/or improper testing of the product; and

Marketing/failure-to-warn defects

, which result from failure to provide sufficient warnings about inherent, non-obvious dangers of using the product, or failure to provide proper directions for how to safely use the product.
In a personal injury case involving any sort of product defect, a legal nurse consultant can assist lawyers in supporting or disproving the claim by performing a comprehensive, objective case review. A licensed RN may also serve as a product liability expert witness, bringing clarity to the courtroom via their clinical experience and fact-based testimony.
Trusted Legal Nurse Consulting Services for Product Liability Cases 
If you are a lawyer working on a product liability case, depend on Cardinal LifeCare to match you with the top legal nurse consultants in the nation. In all of our services, we are dedicated to upholding the highest standards of professionalism and objectivity, while saving our clients time and expense. To discuss your legal case with one of our experts, contact us today at 724-487-0519.