In legal terms, personal injury is defined as any type of physical, mental or emotional harm inflicted on an individual by another party. Many different types of cases can be classified as personal injury, including motor vehicle accidents, slip and fall injuries, assault claims, spinal cord injuries, sports injuries and more. For attorneys representing a client in a personal injury case, working alongside a qualified personal injury consultant can be a significant asset.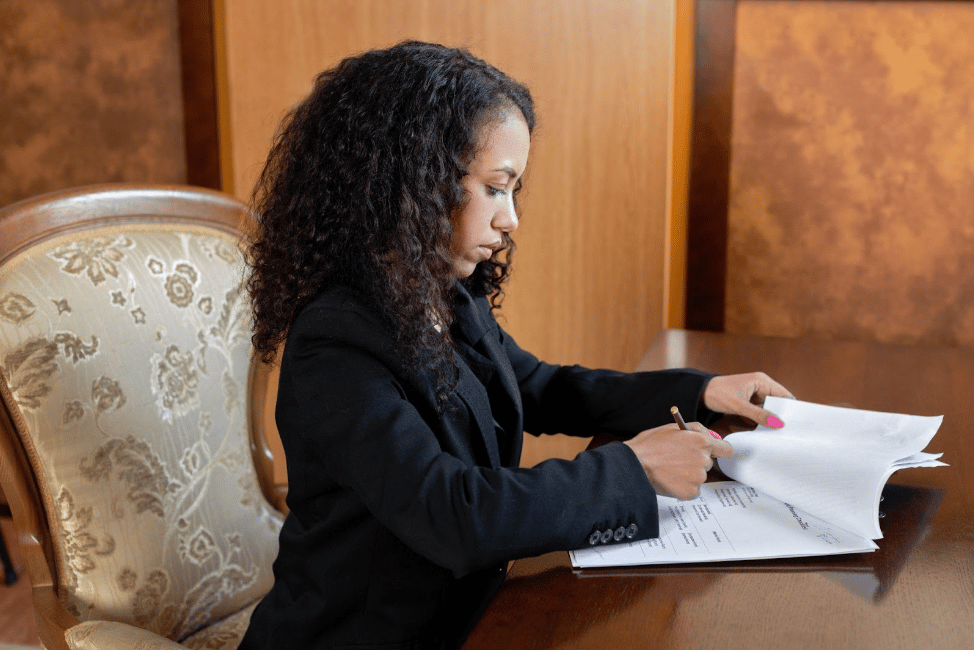 At Cardinal LifeCare Consulting, our licensed legal nurse consultants offer their extensive, impartial expertise, relevant research and other case-strengthening services for personal injury claims. To learn more about how we match lawyers with credentialed experts who advise on medical-legal matters such as personal injury, keep reading or call us at 724-487-0519. 
Finding the Right Personal Injury Consultant For Your Case
For any variety of personal injury case, proving or disproving the allegations at hand requires exhaustive review of case details, including the claimant's past and recent medical records. Clinical research is also likely to be needed to establish whether the claim can be substantiated and, if so, to determine the appropriate demand amount for the claimant's compensation.
At Cardinal LifeCare, we take the stress out of finding the right personal injury consultant to support your legal team on a particular case. We've assembled a network of highly trained and skilled medical legal professionals who can help you efficiently and thoroughly pinpoint the strengths and weaknesses of a personal injury case you are working on.
Our nurse consulting services for personal injury cases include:
Analyzing medical records and assessing injury impacts;

Applying standards of care;

Performing in-depth clinical research;

Compiling pain and suffering reports;

Summarizing medical history; and

Utilizing CaseMap

® to ensure report clarity.
When needed, our consultants can also provide objective, evidence-based life care plans, as well as expert witness testimony for trial or settlement negotiations. 
Certified Legal Nurse Consultants Serving Pittsburgh, PA & Beyond
At Cardinal LifeCare, we're proud to offer high-level medical research, interpretation and analysis for personal injury cases and other types of litigation. If you're interested in exploring how our team of specialized legal nurse consultants can help you deliver the best possible results for your client's case, reach out to us at 724-487-0519.