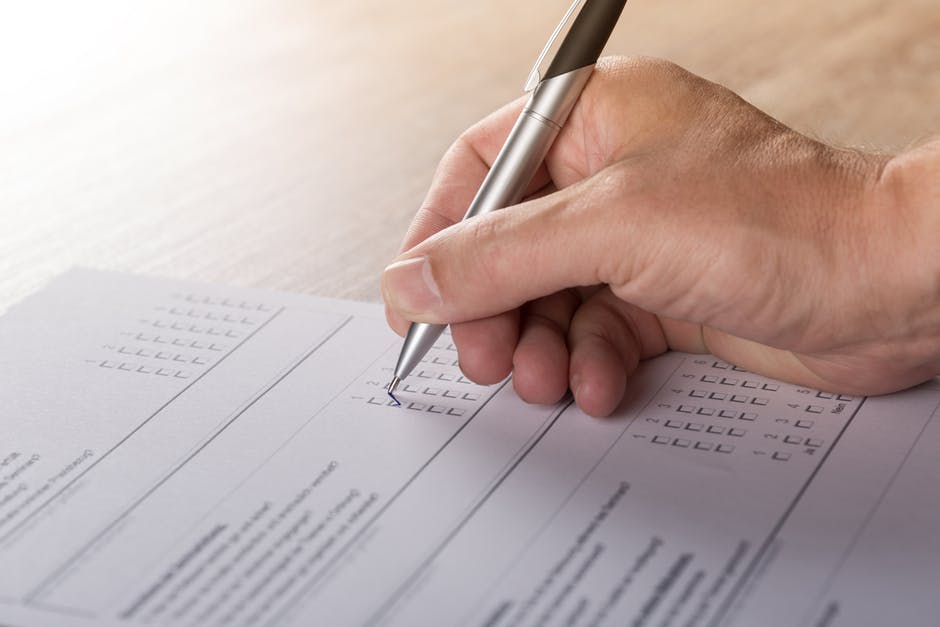 In order to offer life care planning Pennsylvania attorneys rely on to get justice for their clients, a certified life care planner must uphold a certain standard in their work. Plans born of thorough research, expert medical opinion, and clearly stated instructions for care are the ones that hold up to the court's rigorous standards.
At Cardinal LifeCare Planning, we employ certain methods to ensure our life care planning is effective and useful to all parties in the case. To learn more about these four components of a successful life care plan, reach out through our website or give us a call at: 724-487-0519.
Facts. The basis of any life care plan is its evidence. It's impossible to create cost and care projections without objective findings to base them on. This component of the life care plan will include a review of all available medical records, so that the patient's history up until the incident can be fully understood. It's also important to understand the patient's current condition, which can be determined by a medical examination and personal interview. This examination should return facts like:
General info about the patient including health history, medication history and social history.
Results from diagnostic tests such as x-rays, MRIs, etc.
Any symptoms or structural injuries observed
Complaints registered during the personal interview
Opinions. After all the facts have been gathered, it is up to the medical professional to formulate opinions about what assessments, treatments and long-term care the patient should receive. Once the condition of the patient is determined, the life care planner can then use expert medical opinions to determine damages relevant to that condition. For example, if the facts reveal a patient's loss of use of a limb, the opinions might include a patient's capacity to meet occupational demands.
Conclusions. Once these expert medical opinions are formulated, then the life care plan should specify cost analysis of whatever individual medical goods, services or assessments the patient might need. The life care plan should include the total cost of treatment and a substantiation of that cost through price samples from medical professionals.
Credibility. Finally, a life care plan is incomplete and inadmissible without credibility from the organization responsible for it. The previous three components contribute to a life care plans credibility as well as transparency and ethical integrity. A life care plan must be transparent about the evidence gathered and the opinions formulated in order to be considered complete.
Contact Cardinal: Life Care Planning Pennsylvania Trusts
For questions related to credible and evidenced-based life care planning, don't hesitate to contact our office to speak with someone knowledgeable. We can help determine your life care planning needs and ensure you receive trustworthy reports for personal injury, medical malpractice or product liability cases. We also administer life care plans in West Virginia, Maryland and New York.