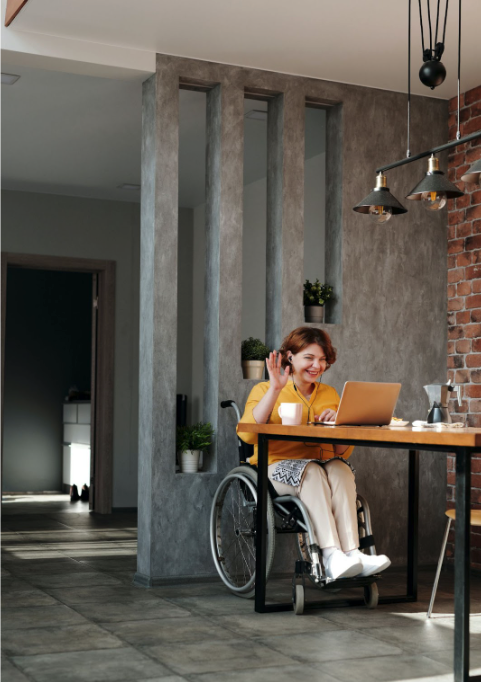 Whether it's a car accident, a workplace injury or another incident, a severe injury can completely change the course of one's life. As a result, the affected individual may have lasting limitations in terms of what they are able to do for their occupation and in their day-to-day life moving forward. Additionally, they are likely to need ongoing care to support them in their rehabilitation from their injury, illness or condition. In such a situation, consulting a life care expert can be highly valuable to help firmly establish how much compensation the claimant is owed to cover the expenses associated with their circumstances.
At Cardinal LifeCare Consulting, we offer a team of experienced medical consultants equipped with the necessary knowledge, skills and research strategies to create an evidence-based life care plan for a patient facing catastrophic injury. Across the nation, attorneys rely on our team as a key asset to build strong cases for their clients. To learn more about our offerings, call us at 724-487-0519 or continue reading.
Life Care Expert Credentials: What to Look for
For any sort of personal injury case calling for professional, personalized life care planning, you'll want to prioritize locating consultants who emphasize the following:
Taking the claimant's unique situation and needs into consideration while following a consistent methodology designed to maintain clarity, accuracy and credibility;
Backing up statements and sums with concrete evidence, clinical treatment guidelines and/or applicable research points; and
Applying their particular field expertise and remaining impartial as they interpret and structure facts from the case to deliver a well-reasoned life care plan.
Our multidisciplinary team spans many different types of medical professionals, including licensed nurses, physicians and their assistants, anesthesiologists, pharmacologists and more. Across specializations, our consultants leverage their medical background and our firm's proven methodology to provide high-quality life care plans which can be presented during trial or settlement negotiations.
Request Our Value-Adding Services for Your Case
If your law firm is working on a case involving an injured claimant, entrust Cardinal LifeCare to be your bridge between the medical and legal worlds, on either side of litigation. Our commitment to objectivity paired with our wide network of trained professionals means we are well poised to create fair, fact-focused life care plans and life care plan critiques.
To learn more about how leveraging our services can be advantageous for case preparation and beyond, reach out to our office at 724-487-0519.