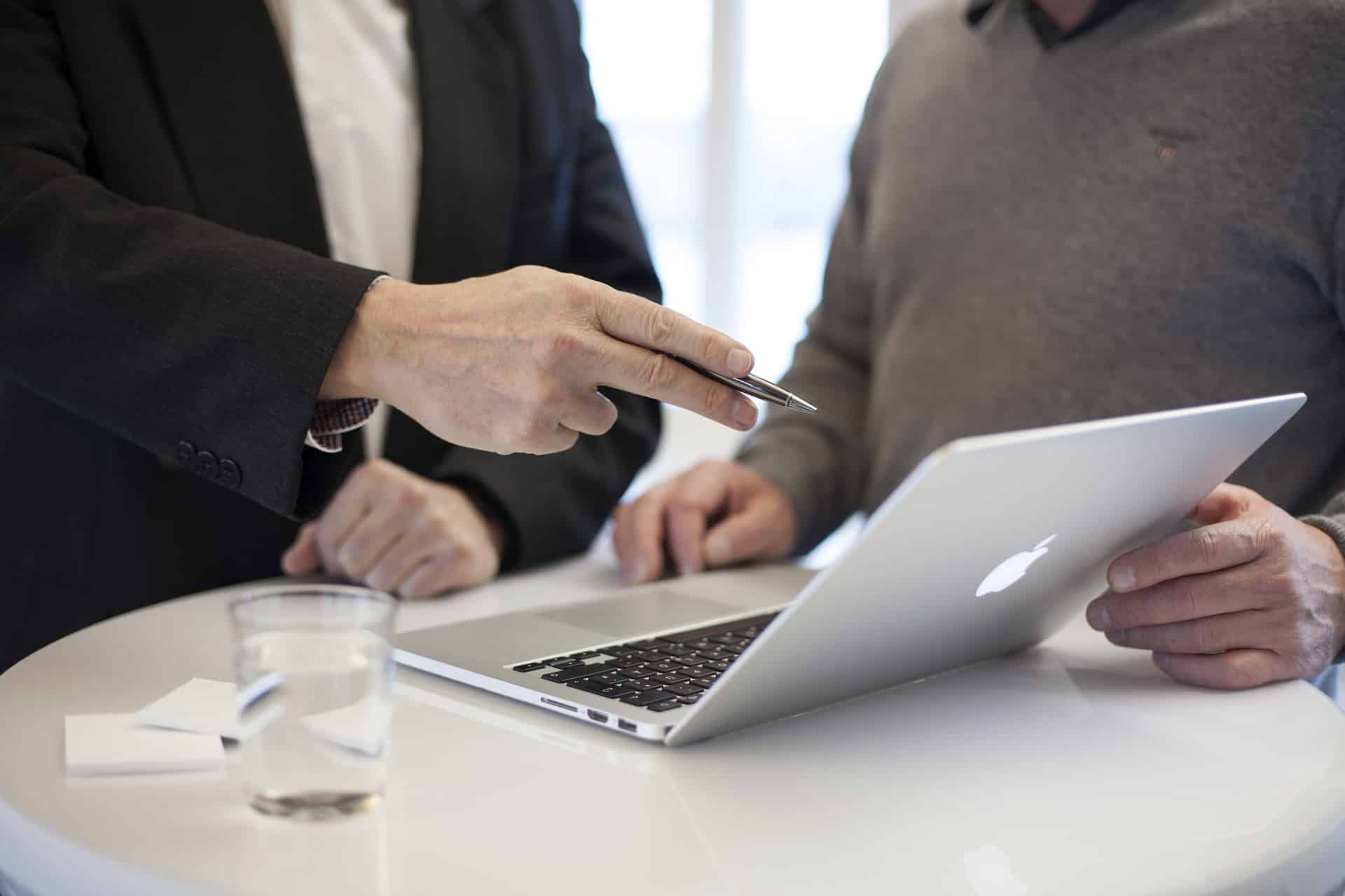 In personal injury claims ranging from on-the-job incidents to motor vehicle accidents, the sustained injuries can have serious long-term impacts. For instance, an injured person's ability to work may be compromised for a significant period of time or even indefinitely. In such a scenario, the individual's legal counsel may consult a vocational expert for valuable insight into the specifics of how their injuries are likely to affect their employability and earning capacity. Today, we'll explore the case-supporting advantages of leveraging expert vocational consulting.
At Cardinal LifeCare, we match attorneys with medical and economic experts who are highly trained and qualified to provide well-researched reports and impartial testimony in litigation involving severe injury or disability, ranging from product liability to medical malpractice. Our network includes vocational experts, licensed legal nurse consultants, life care planners and more. To learn more about our services, call 724-487-0519.
Expert Vocational Consulting: When and How Is It Beneficial?
In the event that an individual sustains a life-changing injury or develops a disabling condition that can be traced back to another party's negligence, engaging expert vocational consulting will help to shed light on the economic value of the case. Drawing on their extensive knowledge in the areas of rehabilitation, lost earnings, earning capacity and employability, a vocational expert can help attorneys define and support the appropriate settlement amount. 
In what is known as a vocational evaluation, a vocational expert will perform in-depth research and complete the interview process necessary to determine:
How have the client's injuries/condition affected their ability to function?

How is the client's ability to engage in substantial gainful activity likely to be affected?

Will the client's earning ability be affected?
By answering these questions, a vocational expert's thorough research and analysis will help to quantify the injured party's losses and substantiate the amount of the demand. If applicable, this professional may also help to determine whether there are employment opportunities available that align with the client's education, skills and abilities, factoring in their condition and its impacts.
Law Firms Nationwide Partner with Cardinal LifeCare Consulting
If you're an attorney working on a personal injury case involving an individual whose ability to work is in question, count on Cardinal LifeCare's robust network of professionals to provide vocational evaluations, medical expert witness testimony, medical cost projections and other case-strengthening resources. 
Offering remote consultations via Skype, we are proud to partner with law firms across the country. To learn more about the benefits of consulting us for your client's case, reach out to us at 724-487-0519.