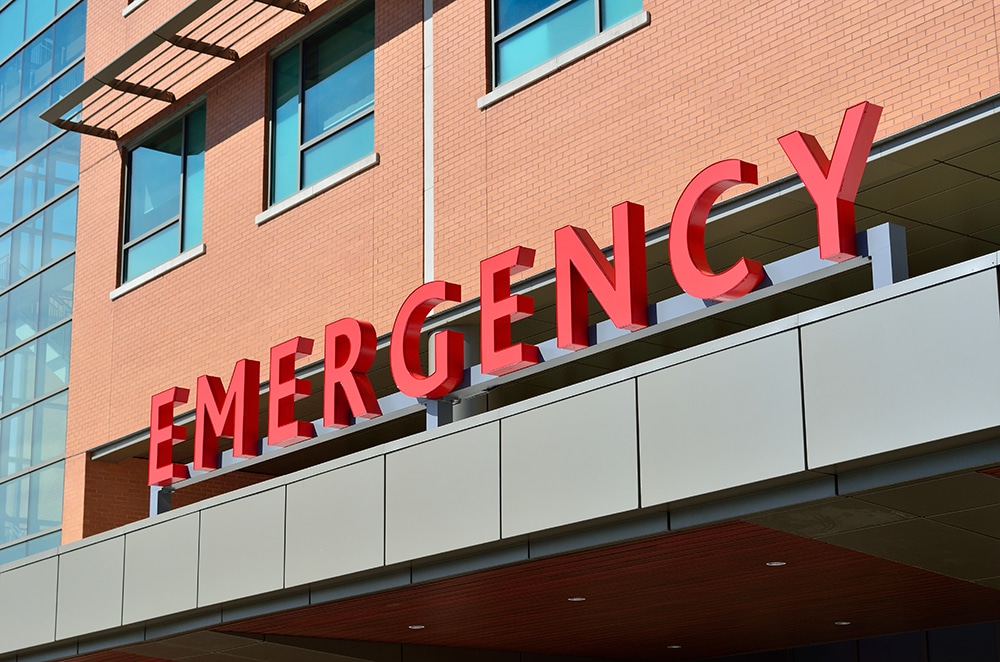 In a medical emergency, prompt and attentive care is crucial. When a patient arrives at the emergency room, minor details and mere seconds can make a huge difference, and the outcome can hinge to a large degree on the response of the attending medical staff. In a case where a patient or their family alleges that healthcare providers failed to meet the duty of care, an emergency room nurse expert witness may be called upon to investigate and evaluate this claim by a legal team working on either side of the case.
At Cardinal LifeCare Consulting, we match lawyers with expert witnesses who have specialization in various medical contexts. For cases involving allegations of neglect or malpractice in an emergency room or another medical setting, law firms across the U.S. look to us for credentialed medical legal consultants. Contact us at 724-487-0519 or continue reading to learn more.
What Is the Function of an Emergency Room Nurse Expert Witness?
In an emergency room setting, healthcare providers are tasked with quickly and precisely evaluating patients' conditions and care needs. Nurses and doctors must be well equipped and prepared to respond to critical medical emergencies such as allergic reactions, wounds and a wide array of injuries and illnesses. Addressing a patient's needs might involve gathering and recording details about their symptoms or concerns, administering medication to help stabilize them, monitoring their vitals, treating wounds, setting broken bones, starting an IV and/or transferring the patient to the appropriate hospital wing. 
In this fast-paced environment, there may unfortunately be instances of patients failing to receive the urgent, individualized attention and care that they need and deserve. Whether such a situation can be classified as medical malpractice/neglect depends on whether there is clear evidence to support the following:
There was a duty owed to the patient by the healthcare professional(s);

The healthcare professional(s) failed to fulfill the duty of care; and

This breach of duty directly resulted in harm to the patient.
When the actions of emergency room staff are called into question, an emergency room nurse expert witness can help to provide clarity on whether the situation is grounds for a personal injury claim. After reviewing the details of the case, this professional may perform additional research to formulate their impartial testimony on whether malpractice or negligence occurred. They can then present and explain their findings during settlement negotiations or trial.
Locate the Right Experts for a Case Through Cardinal LifeCare
Known to consistently deliver top-level expertise, professionalism and objectivity, Cardinal LifeCare is the trusted source for medical expert witness services, life care planning and other services which may be of value when navigating various elements of a personal injury claim. To discuss how we may assist with a particular case you are working on, call us at 724-487-0519.