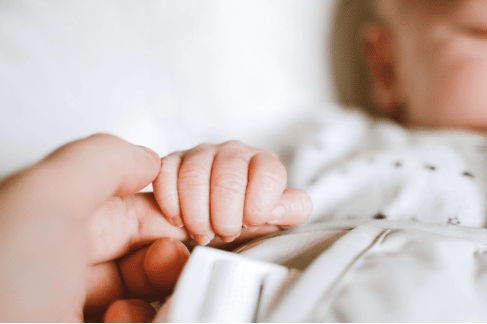 A certified nurse midwife provides care services for expecting mothers – throughout pregnancy, during labor & delivery and after birth. They may also offer routine gynecological and reproductive care for women. Like any health care professional, a nurse midwife has a duty to their patients to provide treatment with a reasonable degree of skill and care. If a patient makes a claim that their nurse midwife failed to fulfill the appropriate standard of care, the legal team of either involved party may seek to consult a certified nurse midwife expert witness.
Legal professionals across the nation look to Cardinal LifeCare Consulting for help finding and retaining accredited expert witnesses in a range of medical specialties, including midwifery. To learn more about how our network of licensed legal medical consultants may assist with cases involving possible medical malpractice or negligence, read on or call us at 724-487-0519.
Services Offered By a Certified Nurse Midwife Expert Witness
When the quality of care provided by a nurse midwife is brought into question, a certified nurse midwife expert witness may be called upon to review the case and provide an impartial, professional opinion on whether a breach of duty of care occurred. Following their evaluation, they may then be asked to testify during trial or settlement negotiations.
An expert witness in this type of case may consult on an array of different midwifery care tasks, including gynecological services, birthing, postpartum care and more. Thus, these professionals must have broad and in-depth knowledge of the diverse potential responsibilities of a certified nurse midwife. Specific topics on which a midwife expert witness may advise include:
Diagnosis and treatment of patients;

Prescription and/or administration of medications to patients;

Prenatal and postnatal exams; 

Handling of complications during labor and delivery;

Cesarean sections;

Newborn care;

And other care services provided by a nurse midwife.
Based on details of the case at hand along with any relevant research the consultant deems necessary, they can deliver an objective assessment of the care provided by a particular nurse midwife or affiliated healthcare professional. Included in their report and/or testimony will be evidence showing whether or not there is grounds for a claim of medical malpractice/negligence, which hinges on whether there is sufficient evidence to prove that a standard of care breach occurred.
Connect with a Credentialed Medical Expert Witness
For attorneys nationwide working on cases involving allegations of medical malpractice or negligence on the part of a health care provider, Cardinal LifeCare offers a range of valuable resources. To find out more about our reliable expert witnesses, life care planning and other case-benefitting services, reach out to us at 724-487-0519.