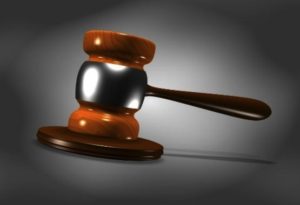 The outcome of any personal injury or medical malpractice case will ultimately depend on the strength of the evidence presented. A life care plan, which outlines what a patient will need to attain optimal recovery and live the fullest life possible, can be valuable evidence in such cases. A life care planner expert witness can further increase the value of that evidence by explaining the importance of each item listed during deposition and possibly during live testimony on the witness stand in court.
What Services Does Cardinal LifeCare Consulting Offer?
Each life care planning expert uses a slightly different methodology. To optimize the value of a life care plan as evidence, it is important to find a life care planner who has the right experience and access to the necessary life care planner expert witnesses.
At Cardinal LifeCare Consulting, we use established practice standards, data analysis, medical records, and medical expert recommendations to create evidence-based life care plans. In addition to Life Care Plan Development, we also provide the following services:
Life Care Planning & Life Care Planner Expert Witnesses
At Cardinal LifeCare Consulting, we are committed to providing objective and evidence-based life care plans that help attorneys pursue the maximum compensation for their injured clients. We can also refer you to expert medical witnesses to assist during litigation. Call 724.487.0519 today to speak with a life care planning expert.