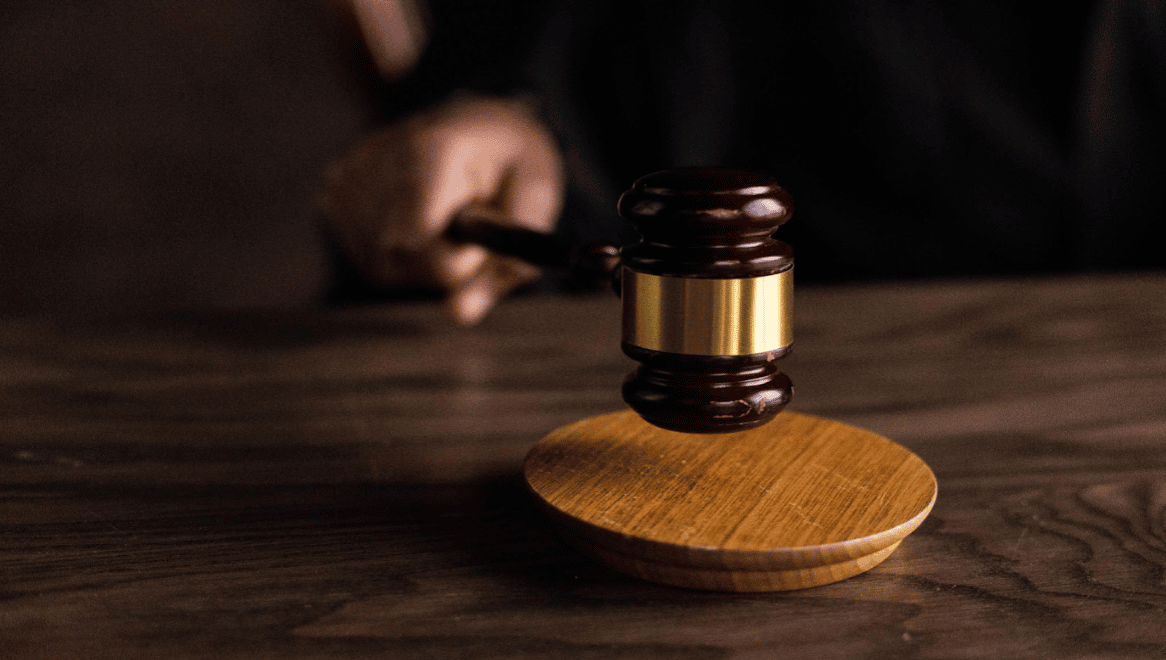 Infection is a common medical issue that may be traced back to numerous sources, including illness or a surgical wound. When a localized infection is not promptly and properly diagnosed and treated, it can develop into sepsis, a life-threatening condition that can cause rapidly developing organ failure, tissue damage throughout the body and even death. If a patient or their family believes that medical negligence is to blame for such complications, they may choose to file a lawsuit. This article will lay out key factors which may influence a sepsis lawsuit settlement amount. 
When reviewing a legal case involving sepsis or any other type of infection, attorneys can benefit from partnering with a team of licensed legal nurse consultants. These specialists are qualified to perform the extensive research needed to determine whether missed/delayed diagnosis or treatment contributed to the complications a patient experienced. In addition to offering trusted legal nurse consulting services, we also create objective, evidence-based life care plans and connect lawyers with expert witnesses for a vast array of medical negligence cases. To learn more about our services, call us today at 724-487-0519.
Factors that Affect Sepsis Lawsuit Settlement Amounts
The consequences of a healthcare provider's failure to follow standards of care and recognize the signs of a developing health issue can be devastating. Given the critical need to act quickly in order to prevent and manage the serious, potentially fatal complications that can result from sepsis/septic shock, medical negligence can be particularly catastrophic in cases involving infection.
Factors which generally play a role in determining the amount of a sepsis lawsuit settlement include:
The patient's age;

The extent of their physical and emotional pain and suffering;

The amount/type of medical care they require (and the associated costs); and 

Whether there are lasting health consequences prompting a need for long-term care (along with the estimated costs of obtaining this care). 
It's important to note that in order to prove a claim of medical negligence, it must be clearly shown how the patient's complications resulted directly from a healthcare professional's failure to adhere to the proper standard of care. Standard of care refers to the protocols and guidelines that a more attentive doctor of the same specialization would have followed under the same circumstances.
To establish whether there are grounds for a medical negligence claim, a legal nurse consultant will conduct in-depth research into the case at hand and review relevant medical literature. They may also assist with finding the appropriate medical expert witness to provide their testimony to support the case. Further, a nurse life care planner can help by creating a client-specific life care plan outlining in detail the patient's current and future care needs and associated costs following an injury, illness or infection like sepsis. 
How Our Experts Support Medical Malpractice/Negligence Attorneys
If you are an attorney seeking trustworthy assistance with a case involving alleged medical negligence, you can count on Cardinal LifeCare Consulting for all of the services mentioned above. Our skilled, detail-oriented nursing specialists consult with law firms across the nation, consistently upholding the highest standards of professionalism and objectivity. To find out how we may be able to supplement your work on a particular case, reach out to us at 724-487-0519.