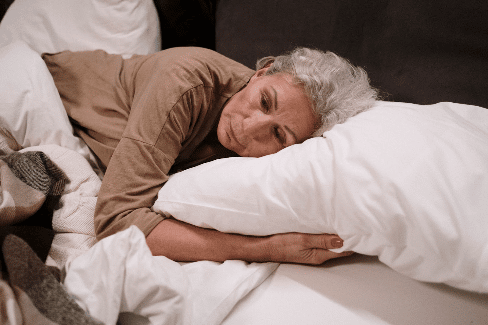 In elder care facilities across the nation, abuse and neglect are sadly all too common. Caretakers have a duty to provide professional, attentive care, and there are federal, state and local laws in place to protect the rights of patients living in these facilities. But even so, issues like understaffing and poor hiring practices can result in patients failing to receive the compassionate care they deserve. In this article, we will go over examples of abuse and neglect in nursing homes, plus explain how legal nurse consultants can help clarify whether a specific incident is grounds for a medical negligence or malpractice claim.
For attorneys working on cases involving allegations of neglect or abuse in a nursing home setting, Cardinal LifeCare offers a network of credentialed experts who can be of great assistance. We employ knowledgeable professionals with the relevant training and experience needed to thoroughly evaluate the details of such cases, compile evidence and serve as medical expert witnesses who testify during trial or settlement negotiations. Call us at 724-487-0519 to discuss our services in more detail.
Examples of Abuse and Neglect in Nursing Homes
Nursing home neglect and abuse can take on a number of different forms. Technically speaking, abuse is defined as an intentional act, whereas neglect is an unintentional act resulting in harm to a patient. In either case, the consequences for a nursing home resident can be extensive. Beyond physical impacts like dehydration or malnourishment, abuse or neglect can cause a significant decline in an elder's psychological well-being. 
Possible examples of abuse and neglect in nursing homes can include:
Speaking cruelly to, ignoring or separating a resident from others in the facility (emotional abuse);

Hitting, slapping, kicking or roughly handling a resident (physical abuse);

Neglecting to provide a patient's medication in proper doses at proper times;

Failing to meet a resident's daily hygiene, nutrition and hydration needs;

Failing to adequately supervise residents;

Failing to take steps to prevent falls (i.e. cleaning up spills promptly and making sure residents have access to grab bars and other safety devices); or

Failing to quickly secure the necessary care for a patient experiencing a medical issue.
If an allegation is made that a nursing home patient suffered harm due to abuse or neglect by a staff member, a licensed legal nurse consultant may be called upon to investigate and evaluate the claim. Drawing on their expertise and relevant research, this professional can present their findings before a jury, citing clear evidence to show whether duty of care was breached and if abuse or neglect did in fact occur.
For Comprehensive, Reliable Medical Legal Consulting Services, Turn to Us
For lawyers working on an elder care lawsuit or any other type of personal injury case, Cardinal LifeCare is the nation's trusted source for the most qualified expert witnesses, life care planners and other medical legal specialists. To learn more about how our consultants can add value for a case you are involved in, you can reach us at 724-487-0519.