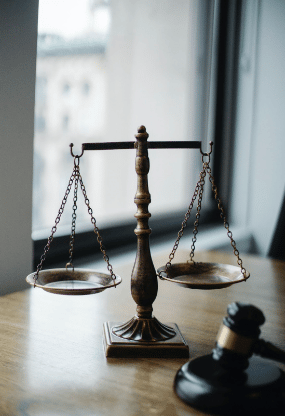 Also known as enteritis, Crohn's disease is a type of inflammatory bowel disease that can cause a wide range of potentially debilitating symptoms stemming from chronic inflammation of the gastrointestinal tract. If your law firm is working on a case involving an individual with Crohn's disease and an allegation against a medical provider, you may benefit from consulting a Crohn's disease expert witness.
For assistance with your case in the form of expert witness, life care planning or related services, look no further than the licensed legal nurse practitioner consultants and affiliated specialists at Cardinal LifeCare Consulting. Continue reading or call us at 724-487-0519 for more information on working with us to gain access to the qualified medical legal professionals you need to strengthen your client's case.
Crohn's Disease Expert Witness
Many times, patients with Crohn's disease are prescribed medication to help manage their symptoms, particularly during flare-ups. Surgical intervention may also be recommended to address complications, or in the event that medication does not adequately control the condition over time. 
As with any type of medical treatment, there is a chance that oversights on the part of the healthcare provider could occur. If a patient believes that they have been the victim of medical negligence or malpractice, they may choose to take legal action. In such a case, a Crohn's disease expert witness may be called upon to assess whether the claim can be supported by evidence and assist with building a case on either side.
Additionally, there is also a possibility that taking medication for another condition could contribute to the development of Crohn's disease. Medications which have been connected to the onset of this condition include certain types of:
Birth control pills;

Antibiotics; and

Nonsteroidal anti-inflammatory drugs (NSAIDs).
This is another type of case which may warrant the testimony of a medical professional with in-depth knowledge of Crohn's disease. Furthermore, if a patient claims to experience impacts from the condition that interfere with their ability to maintain employment, an expert witness may also be called upon to provide their impartial review of the patient's case and their professional opinion during a disability hearing.
Look to Us for Trustworthy, Trained Expert Witnesses & More
At Cardinal LifeCare Consulting, we pride ourselves on linking law firms with some of the nation's leading experts in a wide range of medical disciplines, including gastrointestinal diseases. 
Our highly educated network is equipped to provide objective, defendable case analyses, life care plans and expert witness services. To learn more about how we can help you better serve your client in a particular case, get in touch with us at 724-487-0519.